History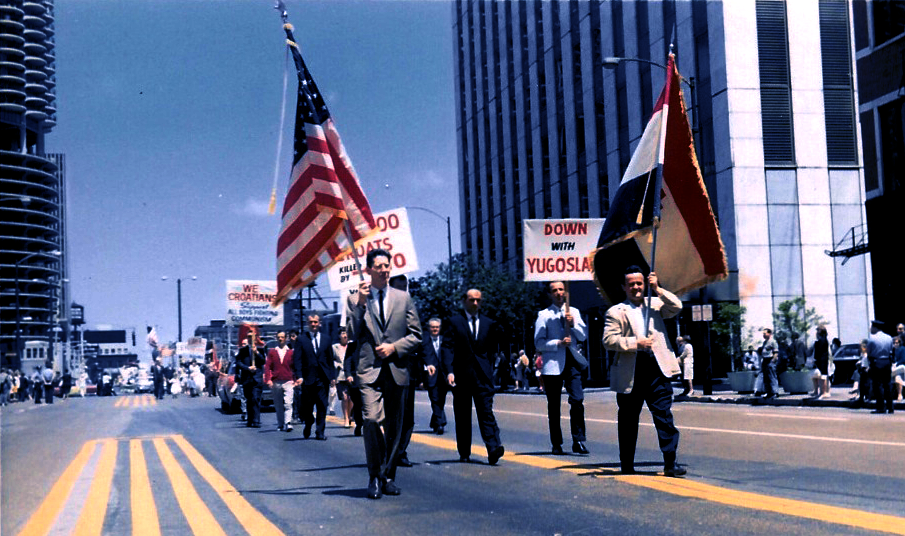 During a Croatian Independence Day Celebration on April, 10, 1959, several Croatian immigrants began talks of starting a soccer club. Slavko Renko, Mato Tomsic, and Viktor Franovic thought that with their ability and love of soccer, they could strengthen Croatian national consciousness and Community in the Chicagoland area. This would also be a vehicle to promote the Croatian name which was being oppressed and slandered in Communist Yugoslavia. Zeljko Starcevic, Ivica Berakovic and Nick Stimac were also enthused about the idea of forming this new Croatian soccer club. Word got around and the very first informal meeting was held at Anne Paun's house in the South Side of Chicago. Everyone present was unanimous, they wanted to name the club "Croatia".
On June17th, 1959, the first formal meeting was held at St. Jerome's Croatian Catholic Church on Princeton Ave. At the meeting, the crowd was informed that the Soccer Federation of Illinois would not allow clubs to carry national names. This came as a disappointment to everyone ready to cheer on "Croatia" in it's first days of competition. Zeljko Starcevic and Ivica Berkaovic had a different idea – a bit of a loop hole – they wanted to name the club "Jadran" which meant "Adria" after Croatia's beautiful Adriatic Sea. The suggestion was happily welcomed by those present and on that day, June 17th, 1959, "Adria" was formed.
Adria's first players were: Ray Wolf, Tony Sivak, Joe Magda, Slavko Renko, Viktor Franovic, Zeljko Starcevic, Ivica Berakovic, Mirko Ceh, Tony Juric, Frane Soric, Zvonko Barbaric, & Nick Stimac.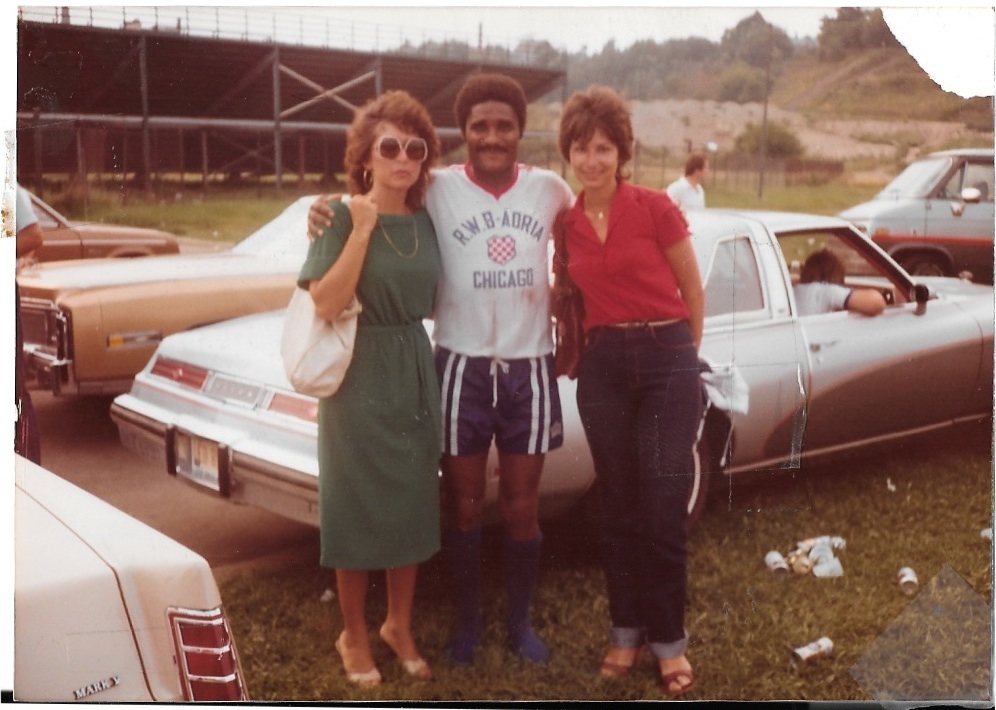 Legendary Eusebio playing for RWB Adria Chicago in the 70s…
More to come…