Week 5 PLA Recap: RWB Adria – Toledo Villa FC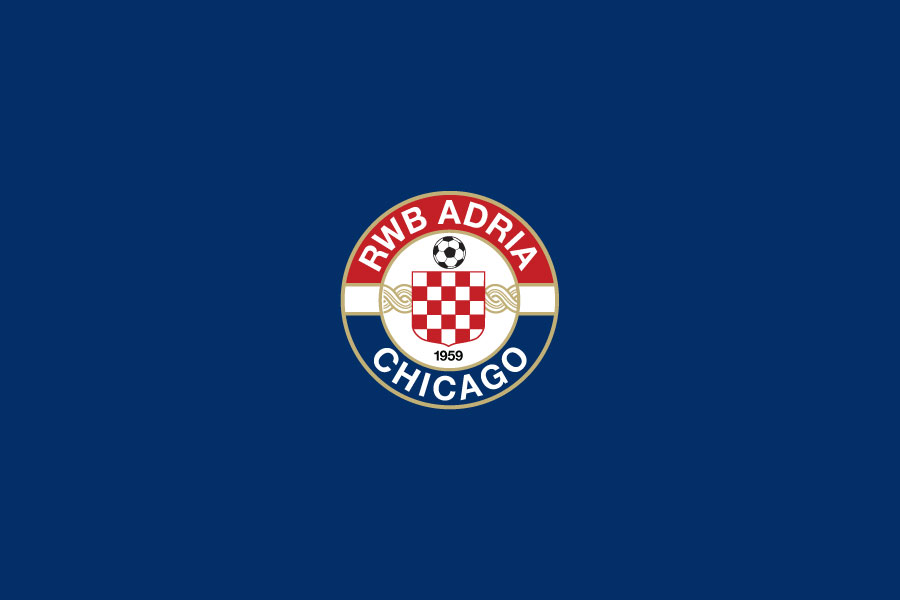 On Saturday, June 4th, RWB Adria travelled to Toledo Ohio for an exciting match up with Toledo Villa FC. The game opened with exchanged posession on both ends of the pitch. Toledo Villa was first to capitilize with a 20 yard shot that rocketed into the upper 90 in the 15th minute. Three minutes later, Adria tied the game with Taylor Bond outpacing the home defense and slotting the break away into the net. In the 32nd minute Mario Alvarez scored a 40 yard screamer, catching the opposition keeper off his line to give the visitors the lead, this was easily a goal of the season contender. Adria went into halftime with the 2-1 lead.
The second half was just as exciting as the first. In the 58th minute of play, Toledo equalized the game at 2-2 with a powerful shot at the top of the box after Adrias failed clearence. In the 71st minute, a failed Villa attack lead to a Adria counter in which Derek Huffman beat the keeper to give the 3-2 lead. Five minutes later it was Huffman again cathcing Villa on the counter, the ball was cleared by the Adria defense all the way to the oppositions half and Derek reacted quickest to a bad touch by the keeper to slot away a 30 yard open netter for the 4-2 lead. The score remained through the final whistle as RWB keep their undefeated away streak going.
With the win, Adria sit in first place of the East Division and have now won four in a row. We are off Premier League action next weekend, but the excitement does not stop as we host the league rivals Milwaukee Bavarians in the Regional Championship on Saturday, June 10 at 7 P.M. at Hales Franciscan High School.