Week 4 PLA Recap: RWB Adria – Ole SC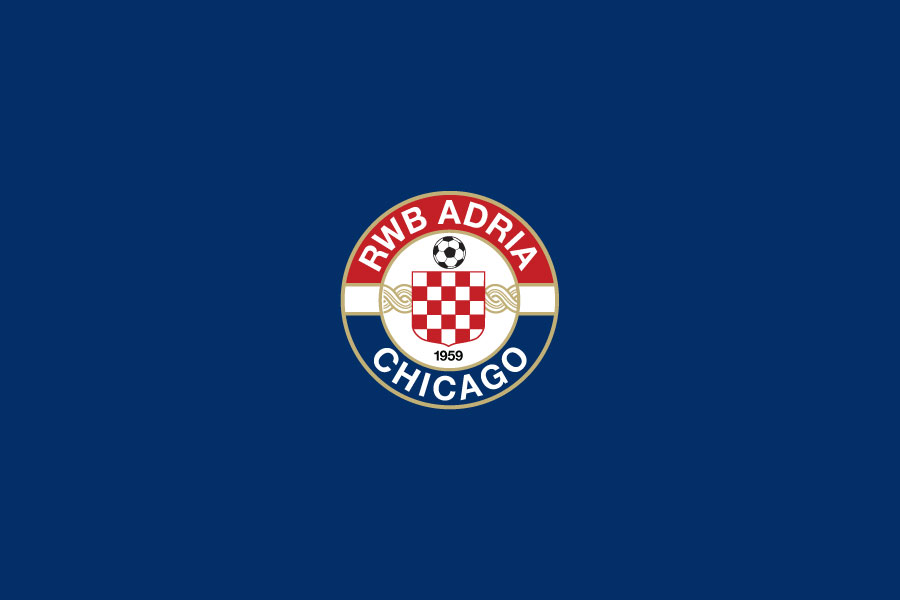 On May 26th, RWB Adria took a road trip to Grand Rapids to take on Ole SC. The game kicked off with Ole applying heavy pressure and quick counters. Ole struck first in the ninth minute of play off a cross played in from the left side and a low finish. Adria responded quickly six minutes later with Huffman netting a left footed finish to tie the game up. Over the next couple minutes Adria got numerous chances, with the Ole backline providing multiple goal line clearances. In the 21st minute of play, Tayou was quickest to react on a Huffman corner kick which put us up 2-1. For the remainder of the half, RWB kept the heavy pressure and struck the woodwork twice, but the score remained through halftime.
The second half was much slower than the first. Both teams exchanged possession, but were unable to find the back of the net. The scoreline remained throughout the match. Derek Huffman played a key role in the match with a goal, assist, and two shots that hit the post, earning himself a man of the match performance. With three points at our first away game, we look to carry that momentum into next week as we travel to Ohio, stay tuned for more details.