PLA Week 3 Recap: RWB Adria – FC Carpathia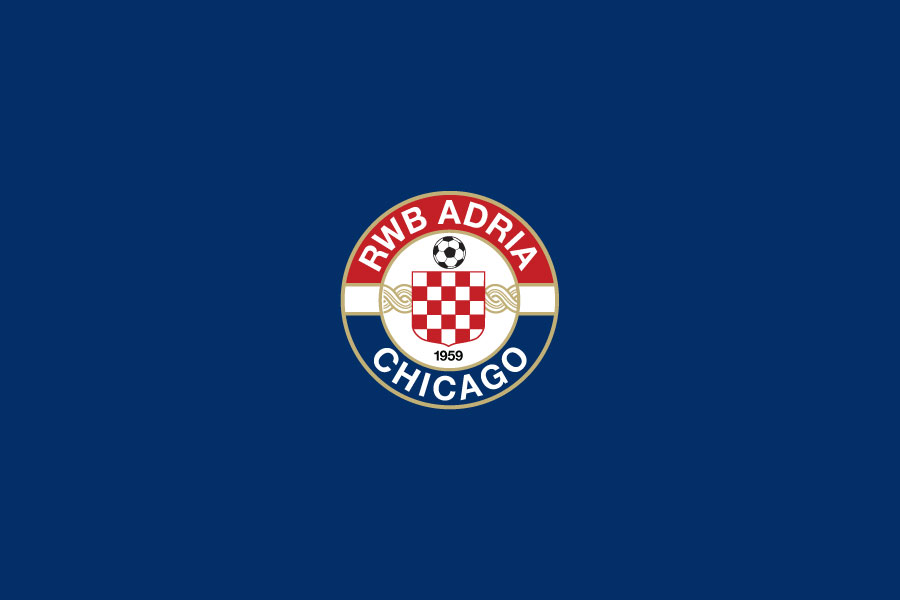 In week 3 of the Premier League of America, your very own RWB Adria took on FC Carpathia. The game opened with Carpathia applying heavy pressure from the opening whistle. Within twenty minutes, the visitors led 2-0. The score remained through halftime.
Within five minutes of the second half, Travis Pittman converted a header off a corner kick which cut our deficit in half. In the 65th minute of play Stefan Lazarevski scored a acrobatic scissor kick to tie the game at 2. Adria continued the heavy pressure throughout the half. In the 75th minute of play, Taylor Bond converted a powerful header to give Adria the lead. With 6 minutes to go in the game, Derek Huffman put the icing on the cake with a breakaway finish. Travis Pittman put in a man of the match performance with a goal and assist.
Thanks to a second half rally, this win sees Adria win two straight matches. RWB Adria takes the road next week for our first away match of the season.