Region II Amateur Cup Semi Final Recap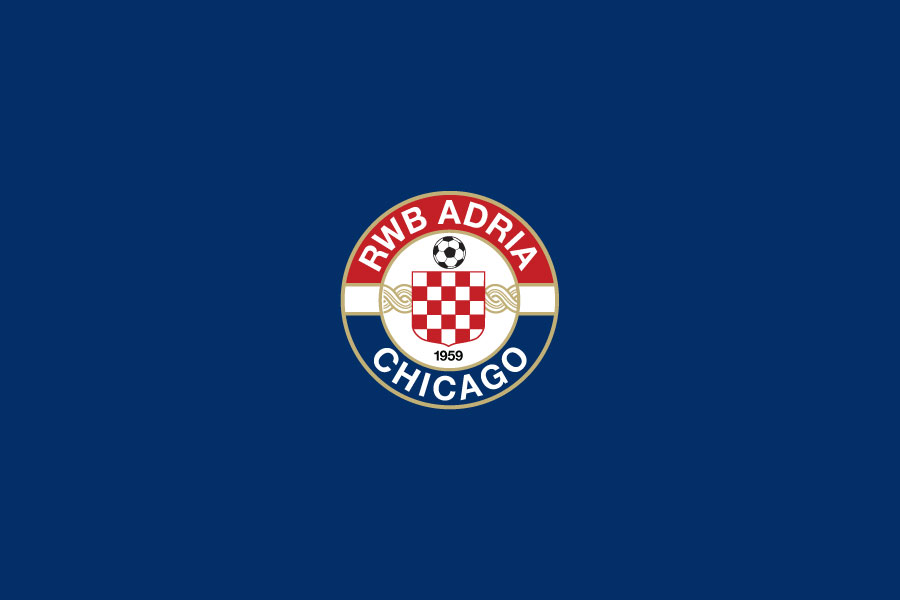 RWB Adria travelled to Kansas City on May 5th for a big USASA Region II Amateur Cup matchup. In the Semi Finals, we took on Quinto Elemento in a very tight contast. The game kicked off with the home side applying heavy pressure on Adria within the first twenty minutes. Adria responded by quick counters, and several chances coming off of corner kicks. In the 35th minute, Gordy Gurson fired a powerful shot into the back of the net to put Adria up with the only goal of the game.
The second half saw the game open up with Adria hitting the crossbar twice. With the defense holding a strong line and goalkeeper Brett Petricek providing clinical saves, we were able to close out the game. Adria is awaiting the winner of the Bavarians and Future Stars for an exciting championship match up.
On top of that, our Premier League of America campaign gets underway tonight at Hales Franciscan Highschool against the Muskeegan Risers at 7 P.M.